Our News
16 February 2011
We've updated our menu, and made it more interactive and pleasant on the eye.
11 February 2011
Now you contact us using our contact page! Please do :)
10 February 2011
Beta version of bwg goes online! Just few more things to sort out...
7 February 2011
Work begins at the second version of our website (i.e. this site). Looks good, in our opinion...
1 February 2011
First Version of our website created. Really simple, nothing special. Not many visitors, unfortunately...
January 2011
First thoughts about creating Beginners' Web Group appear in our mind. We start thinking about it in our dreams...
What's the Idea?
The idea is quite simple. I am a beginner web-designer, and I have an ambition to become professional and make websites for others. The object of this website is to gather a number of ambitious people like me together. My plan is that we share our experience, and work as a team in creating websites.
Team? What team?
What would be ideal, is a team of people specialising on different tasks. For example, one member could be great at working in photoshop, the second might be a friends with HTML, and the third one with Dreamweaver, and so on. I am not looking for people who already are professionals in one of the listed areas, but for people who have basic knowledge and skills, and an ambition to learn.
Did I make you THINK?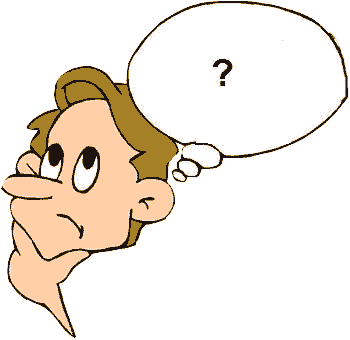 This idea came to me after I saw all the Web design Companies saying "We're a team", and I realised that it would be hard to become a solo web-designer. Anyway, if you're interested in participating in my future team, check out my about page for more details, and contact page if you definitely want to participate in my so-called project.